reflecting the taste of the good life
Brighten your day and your vision with these images from Lake City
These few pictures reflect the fun and joy of living in Lake City. You won't regret your trip to this beautiful city.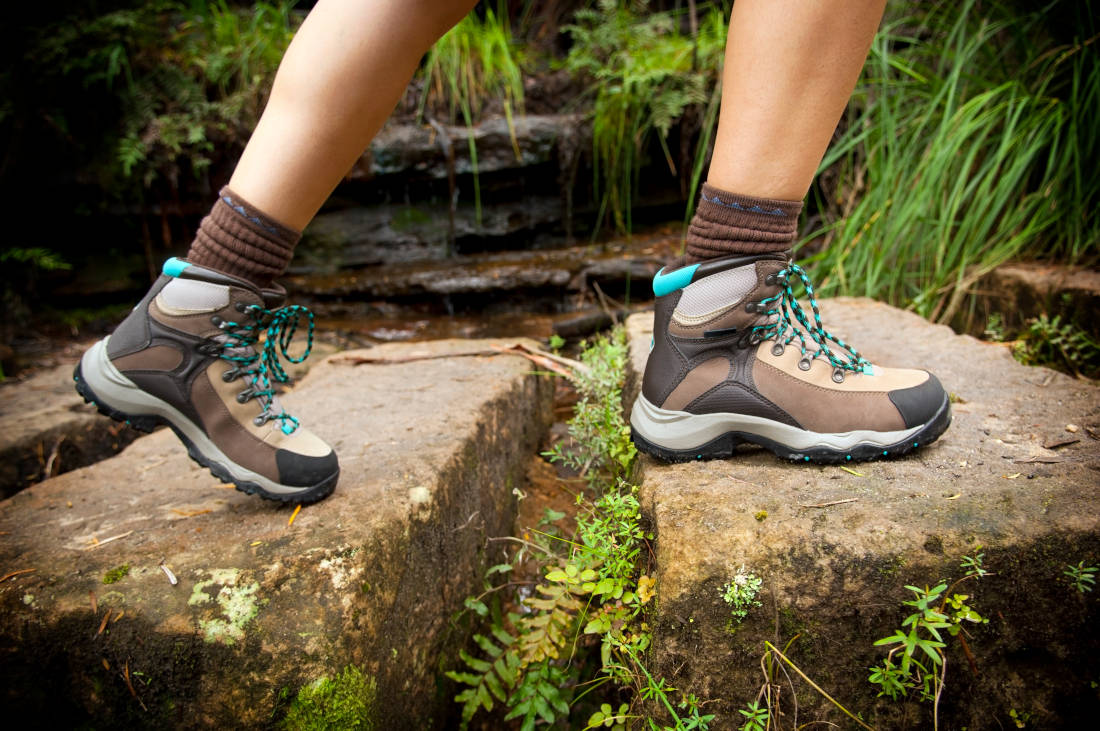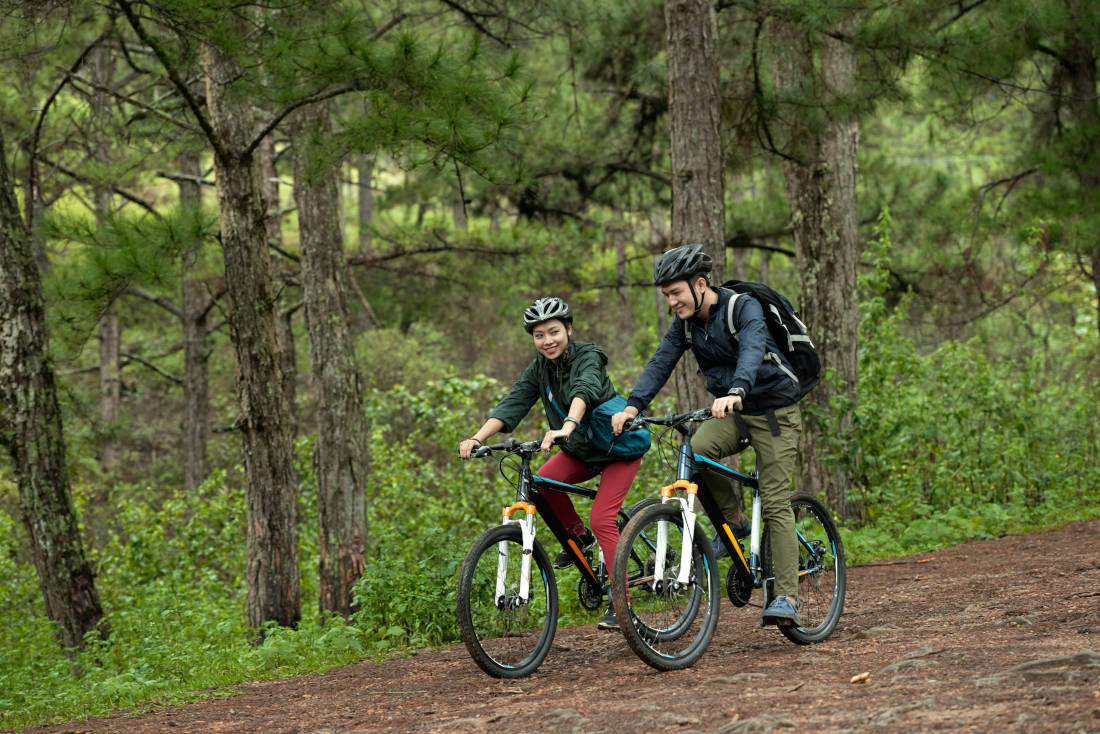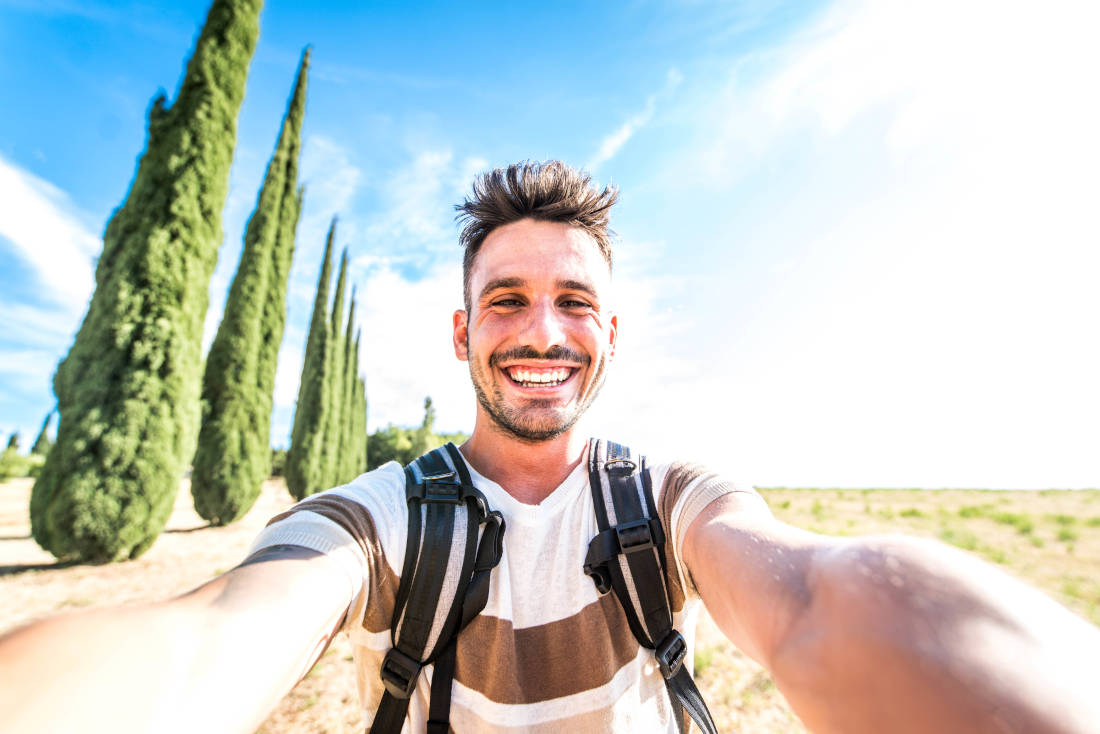 Very beautiful place, I think I'm reliving my childhood. I recommend everyone to come to Lake City once.
Great experience of the 4x4 ride. I think it was the best time of my life. I would definitely do it again.
I am finally discovering the city where my grandmother was born. It is a real moment of emotion for me. The city has kept its authenticity.